1. We have a strong R&D team that can develop and produce products according to drawings or samples provided by customers.
2. As a famous China XY-1202 factory, We have our own mold factory and 2 processing factories. We sell products directly with high quality and low price.
3. We have our own laboratory and the most advanced testing equipment in the industry to ensure product quality.
4. In order to meet the needs of customers in the market, we will launch 5-10 new products every month.
5. Our annual output exceeds 7,200,000 pieces, which can meet the needs of customers with different purchase quantities.
6. According to the customer order and the delivery date agreed by the customer, the goods will be completed one week in advance and stored in the warehouse, and delivered on time.
7. Quality control center do zero failure detection for each product,it effectively avoid defects such as leakage,circlip.Set up effective CCP system including identification,monitoring and improvement,to ensure product quality achieve level.
Company
&nbsp
Cixi XinYi Sanitary Wares Co.,Ltd.Cixi xinyi overflow from establish a beginning that defend bath is committed to create a high quality of the life of a modern sanitary ware, as a professional manufacturer of the flower is aspersed, Xinyi sanitary ware rely on advanced production technology and strong research and development strength.In the face of new market opportunities, we will use a new corporate image, standardized management system, flexible marketing methods, great strides to develop domestic and foreign markets.
&nbsp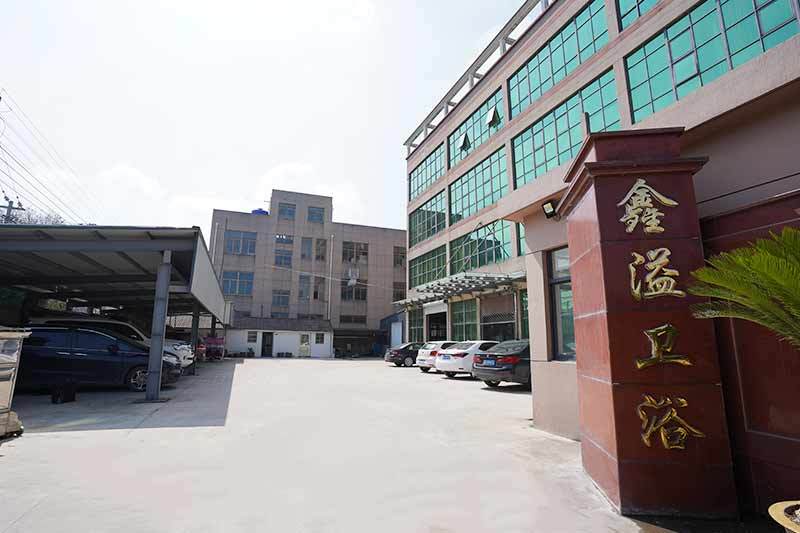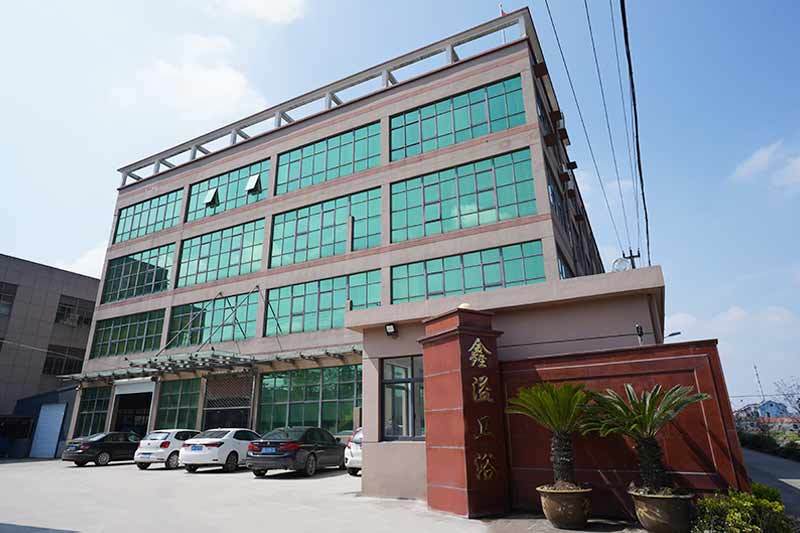 &nbsp
NO. 155, CHANGSHENG VILLAGE, ZHOUXIANG TOWN, CIXI CITY, ZHEJIANG PROVINCE, CHINA
INFO@CXXINYI.COM.CN
+86-574-63415668
https://www.cxxinyi.com.cn/